Emma & EmmiLee out exploring.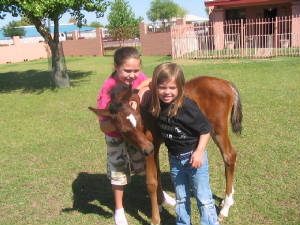 The grand daughters really loved hugging on EmmiLee and she loved it too.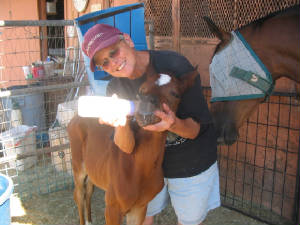 For the first few weeks Emmilee needed to be bottled fed so now she thinks of me as her "mom"............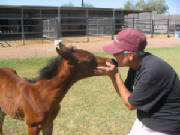 Kisses for "mom"..........
Hugs for "mom"......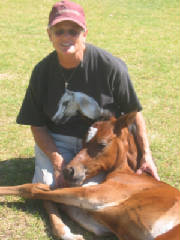 And finally a nice long nap................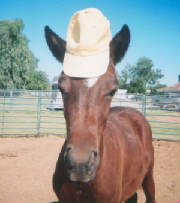 This is Arizona and a girl needs to wear a hat to protect her face.....EmmiLee at 5 months old.
Under saddle work has begun and EmmiLee
is showing wonderful potential as a western
or hunter pleasure mare.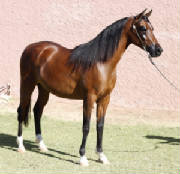 Well, a girl does have to grow up at some point and start learning a job. Even though I had all that "imprinting" in the beginning of my life, I have had to follow the rules and learn good manners along the way -- I am good when I am clipped, good for the vet/farrier and trailer fairly well (only been in one 2-3 times). I am ready to start getting a saddle on, learning to give to the bit, and all of the other things that "big" horses do.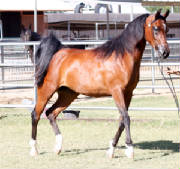 With her bloodlines, attitude, and early training you need to see EmmiLee in person and judge for yourself. She will make a beautiful western pleasure horse or eventually a nice broodmare. Think about how lovely she will be in a Western Pleasure class, or maybe a Trail Class or even in the Hunter Classes. Please contact Mary at
medeason@aol.com
or phone 480-892-1260 to set up an appointment to see her -- you won't be sorry.