For best viewing please

maximize this page!



January 2009

Horses for

"on-site" Lease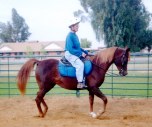 Bolds Karmel Kandi

1995 PB Arabian mare, small but very athletic and loves attention!

Kandi is currently being leased by Marsha during the winter months!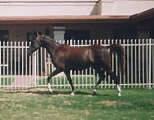 ZA Star Zapphire (Taffy)

1988 PB Arabian mare (daughter above) who has done it all -- hunter, western, dressage, driving, trail riding.

Taffy is no longer available for lease due to a re-occurring leg injury from October 1996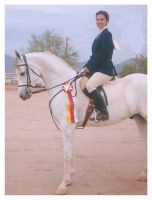 King Kaladdinn

Double Aladdinn

1998 PB Arabian gelding.

Extremely athletic and has been shown in Class A shows (on a limited basis). Always in Top 5. Needs an experienced rider. Western Pleasure, Hunter Pleasure, Driving and could do Dressage.

Kaladdinn is currently being leased by Megan and they are having a great time riding in the San Tan Mountains.....


480-892-1260

2003 Show Results


November 2003



January 2002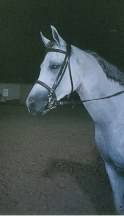 July 2001


May 2001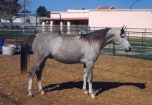 Feb 2000



Dec. 1999